---
We speak your language
Unlock tax-free
cash from
your home
Getting the best advice is very important. Our fully qualified advisers follow strict rules and guidelines, ensuring you are recommended a plan that is right for your individual needs and circumstances.
Lifetime mortgages explained
Calculate How
Much You
Could Release
Equity Release
Calculator
See how much tax-free cash you could release with our free lifetime mortgage calculator.
Your Age (55+)*
Please enter your age. You must be aged 55 or over to apply
With A
Lifetime
Mortgage?
Access tax-free cash
to spend as you wish
Stay in your home
for as long as you choose
Guarantee an inheritance
for your loved ones
No monthly re-payments
unless you choose to do so
Secured against your home
just like a traditional mortgage
We understand that a lifetime mortgage is a big financial decision and one that takes consideration. We pride ourselves on being transparent and supportive. If equity release isn't right for you, we'll tell you!
The value of your estate will be reduced and entitlement to means tested benefits may be affected.
What is
a Lifetime
Mortgage?
The most popular type
of equity release plan
A lifetime mortgage, the most popular type of equity release plan, allows homeowners aged 55-95 to unlock some of the value tied up in their homes, tax-free.
If you've owned your home for a number of years, it's likely to be worth more than you paid for it. According to Nationwide, average house prices have risen from £66,366 in 1998 to £216,103 in 2018, more than tripling in the last 20 years.
It's not surprising then to see that an increasing number of over 55's are looking to their homes as a way of boosting their retirement finances. Your house is likely to have been one of your biggest investments and can be seen as much a part of the wealth you've built up over the years as a pension or savings.
You've worked hard all your life and made regular mortgage payments and now you're sitting on a valuable asset. The key is to find a way to access this wealth that you've built up.
Many plan to downsize to a smaller property, but with a lifetime mortgage you can stay in the home you love and unlock that cash tax-free.
Some of
Our Lenders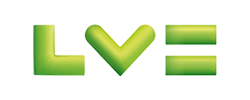 Case Tracking
Solution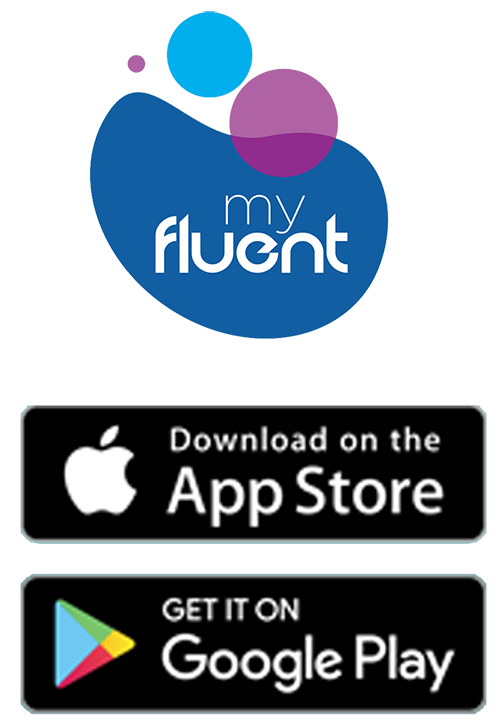 Don't forget the Fluent app!
As a Fluent customer, you'll hopefully be familiar with the MyFluent app.
It provides many benefits, allowing you to:
Follow the progress of your application online
Stay in touch with your case manager
Speed up the process with electronic I.D checks
We're currently in the process of enhancing the apps functionality so that we can keep you up to date with the best deals in the future. If you haven't done so already, please make sure you download or update the MyFluent app.
If you still have the app on your smartphone please just check that your notifications are turned on so that we can keep in touch.
Download the app in 4 simple steps:
Go straight to the app Store or Google Play and download the MyFluent app
Log in with the username and password credentials we've provided
Choose your own new password when prompted
By turning on your notifications we can keep in touch with you!
If you have a smartphone, you can also access MyFluent by visiting our website www.myfluent.co.uk