---
We speak your language
Why
Fluent?
We understand that a lifetime mortgage is a big financial decision and one that takes consideration.
We pride ourselves on being transparent and supportive. If equity release isn't right for you, we'll tell you!
About
Fluent
Lifetime...
Why choose us?
With a lifetime mortgage...

100% impartial advice

Getting the best advice is very important. Our fully qualified advisers follow strict rules and guidelines, ensuring you are recommended a plan that is right for your individual needs and circumstances.

Keeping you in the picture

A dedicated equity release adviser who will be with you from start to finish.

Exclusive offers

Exclusive offers from all the leading providers.

Low fee

We won't be beaten on price - low customer fees guaranteed.
For a release of less than £25,000, our fees are £995. For releases £25,000 or above, our fees are 1.65% of the amount released subject to a minimum of £1,495.
Our fees are only payable should you proceed with a lifetime mortgage.

Take the next step towards financial freedom in retirement by booking an initial consultation with one of Fluent's specialist advisers today.
Some of
Our Lenders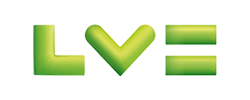 Case Tracking
Solution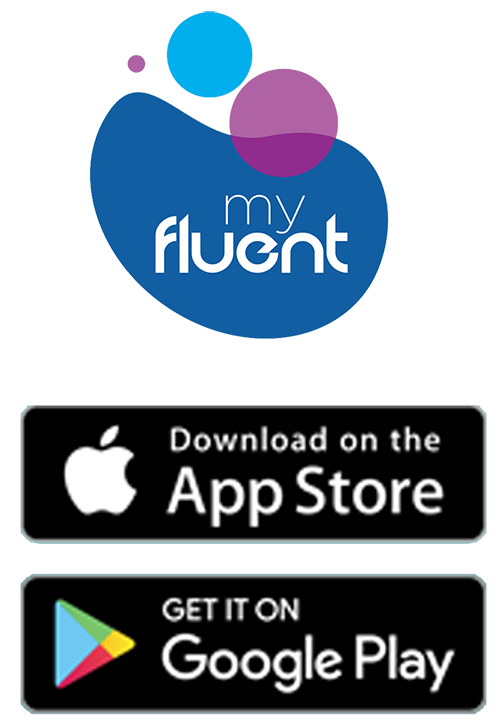 Don't forget the Fluent app!
As a Fluent customer, you'll hopefully be familiar with the MyFluent app.
It provides many benefits, allowing you to:
Follow the progress of your application online
Stay in touch with your case manager
Speed up the process with electronic I.D checks
We're currently in the process of enhancing the apps functionality so that we can keep you up to date with the best deals in the future. If you haven't done so already, please make sure you download or update the MyFluent app.
If you still have the app on your smartphone please just check that your notifications are turned on so that we can keep in touch.
Download the app in 4 simple steps:
Go straight to the app Store or Google Play and download the MyFluent app
Log in with the username and password credentials we've provided
Choose your own new password when prompted
By turning on your notifications we can keep in touch with you!
If you have a smartphone, you can also access MyFluent by visiting our website www.myfluent.co.uk